Cleanse Program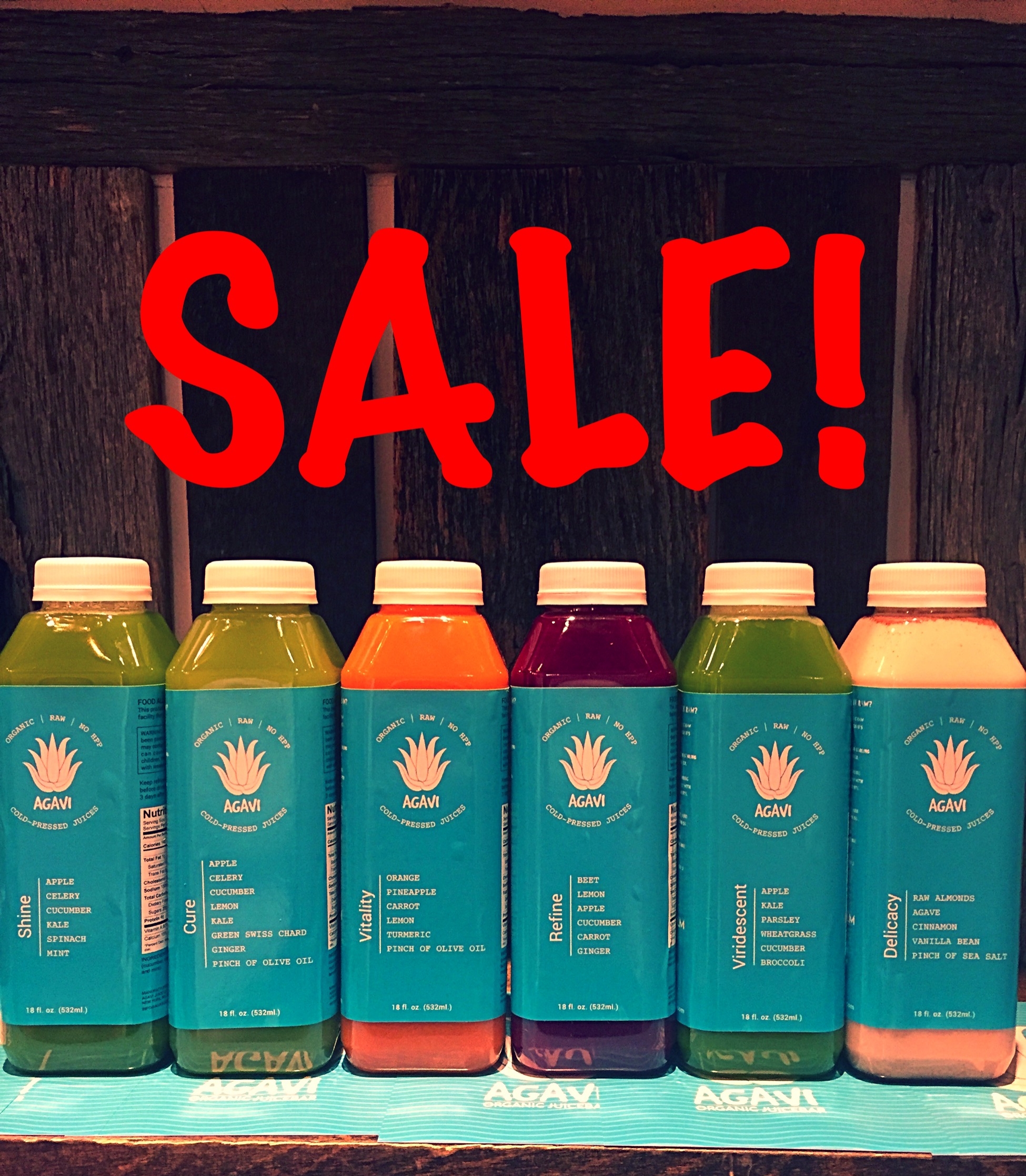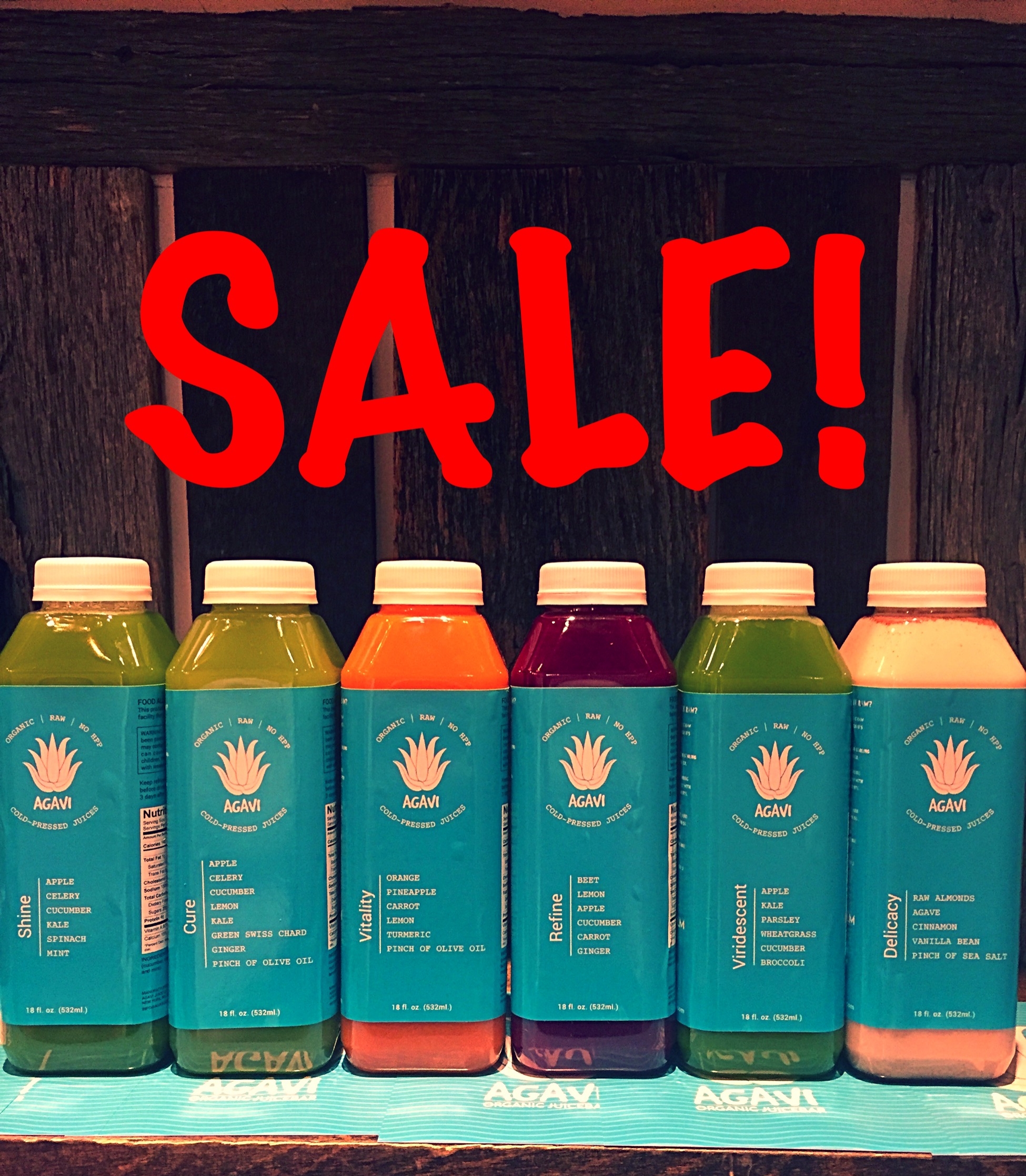 sale
Cleanse Program
**Delivery in NYC area only**
Delivery fee will apply.
These Juices are Non-Pasteurized (NO HPP) so their shelf life is short (No More than 4 Days). They are to be consumed right away from the day of purchase. We do not pasteurize our juices so each juice has 100% of its nutrients. Our juices go bad in 4 days of when they are made. Please give us 2-3 days to prepare your cleanse.
We can substitute any juices.
All juices are listed below.
SHINE
Apple, Celery, Cucumber, Kale, Spinach, Mint
VITALITY
Orange, Carrot, Lemon, Turmeric, Pineapple, Olive oil
REFINE
Beet, Lemon, Carrot, Apple, Cucumber, Ginger
CURE
Apple, Celery, Cucumber, Lemon, Kale, Green Swiss Chard, Ginger, Olive oil
VIRIDESCENT
Apple, Kale, Parsley, Cucumber, Broccoli, Wheatgrass
DELICACY
Filtered water, Raw almonds, Agave, Cinnamon, Vanilla bean